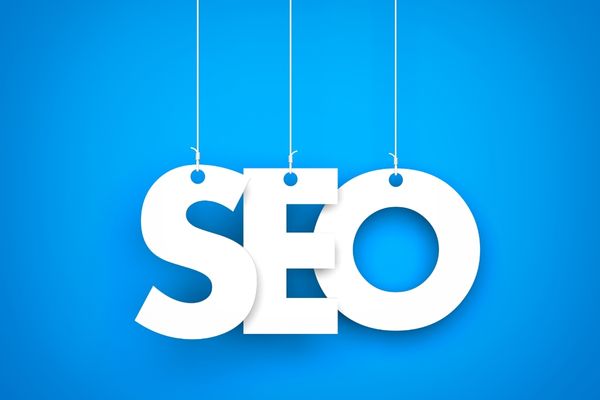 When it comes to online marketing, search engine optimization (SEO) is one of the most important strategies to invest in. SEO is the process of optimizing your website to rank higher in search engine results pages (SERPs) for specific keywords or phrases. This not only helps to increase visibility for your business, but it also helps to drive more targeted traffic to your website.

As a business owner, you want to make sure that you are working with the best Sacramento SEO company to help you achieve your goals. However, with so many SEO companies out there, it can be difficult to know who to trust. That's why it's essential to do your research and find a company that has a proven track record of success.

One company that stands out in the Sacramento area is Inspire Your Brand. We specialize in creating custom blogs every month that are specifically tailored to your business and target audience. Our team of experienced content creators are experts at crafting targeted sales copy that not only ranks well in the search engines, but also helps to convert customers and drive sales.

At Inspire Your Brand, we understand that every business is unique, and that's why we take a customized approach to our SEO services. We work closely with our clients to understand their goals, target audience, and unique selling points. Then, we create a comprehensive SEO strategy that is tailored to their specific needs.

Our team is composed of the best content creators who can create targeted sales copy that not only ranks well in the search engines, but also will help convert customers and push them to buy services or products that our customers sell. We know the most effective way to write blogs, website content, and social media posts that will grab the attention of your target audience and encourage them to take action.

In addition to our custom blog creation and targeted sales copy services, we also offer a wide range of other SEO services, including keyword research, link building, and on-page optimization. We use only the latest techniques and strategies to ensure that our clients' websites rank as high as possible in the SERPs.

If you're looking for a trusted and experienced Sacramento SEO company, look no further than Inspire Your Brand. We're committed to helping our clients achieve their goals and grow their business. Contact us today to learn more about how we can help you take your online marketing efforts to the next level.